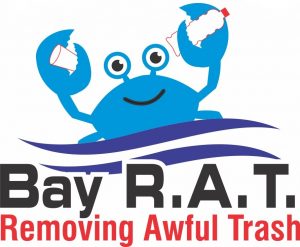 In the fall of 2020, San Antonio Bay Partnership began organizing a Shorelines Cleanup around the Port O'Connor area. Much like the Abandoned Crab Trap Cleanup efforts, volunteers head out in boats & kayaks to small island shorelines throughout Matagorda Bay, Epiritu Santo Bay and San Antonio Bay. Volunteers are provided gloves and bags then walk or paddle picking up trash. Trash is often hidden in the cord grass and mangroves, it can be a difficult task. But our volunteers know they make an impact. We ask volunteers to log  items of trash they removed.  In the three years since we've started this event, plastic bottles are by far the most common item (6983) followed by plastic pieces, aluminum cans and plastic bags. 
 Join Us!    Become a Bay R.A.T. – Help 

R

emove

A

wful

T

rash!
Sign up Now!
 4th Annual San Antonio & Espiritu Santo Bay
Shoreline Cleanup
Tuesday, September 26 – Seadrift
Saturday, September 30 – Port O'Connor
To Sign Up
Copy the information below and paste it into an email.
Add your responses and the subject: Shorelines Cleanup.
 Yes, I want to help with the 2023 Shorelines Cleanup!
Name:   
Email:
Phone:
Date to pick up trash: 
Team participants (#): 
I have a boat to transport a team to assigned area: yes or no
I need crew members: yes or no
Preferred Area to clean (if none, Allan will assign): 
Questions? 
Thank you to our 2023 Shorelines Cleanup Partners!
Read our previous year's cleanup summaries:   2020     2021     2022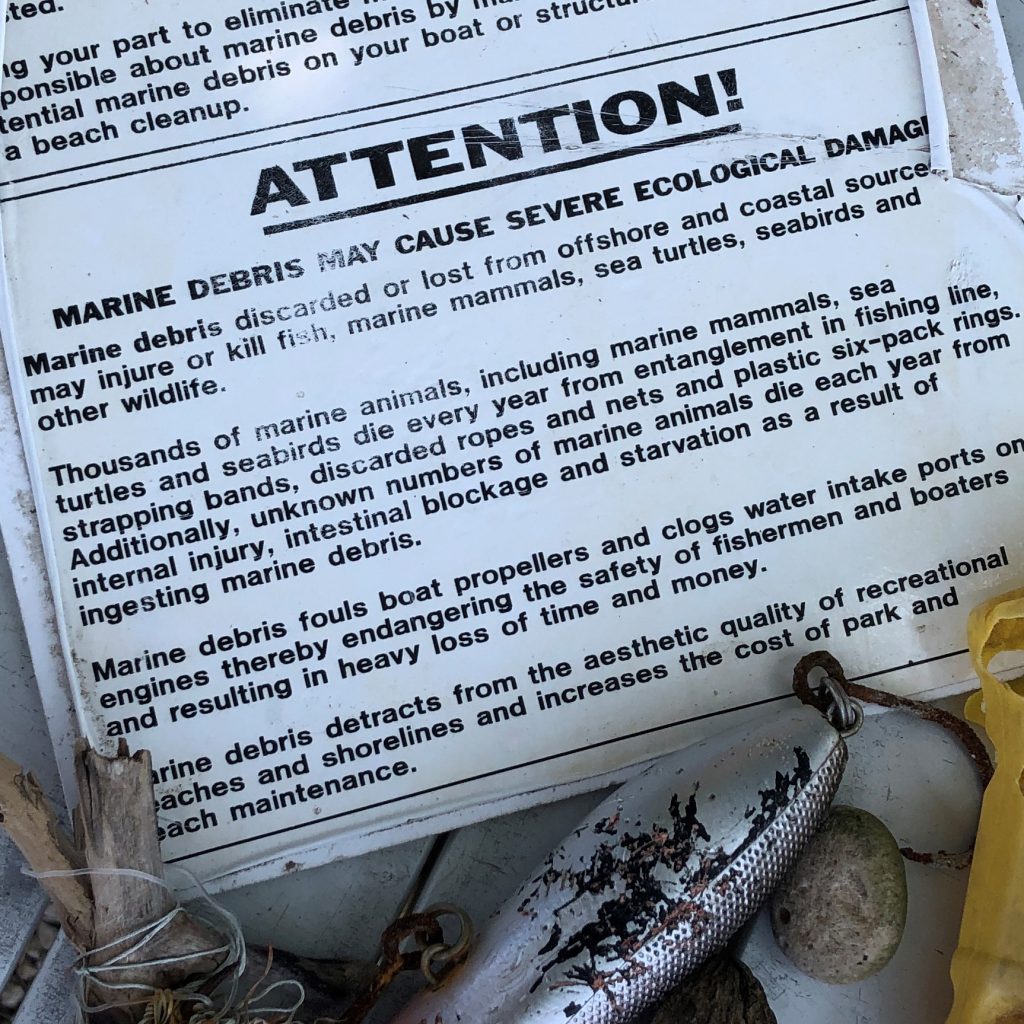 Become a Bay R.A.T. Join us to

R

emove

A

wful

T

rash!